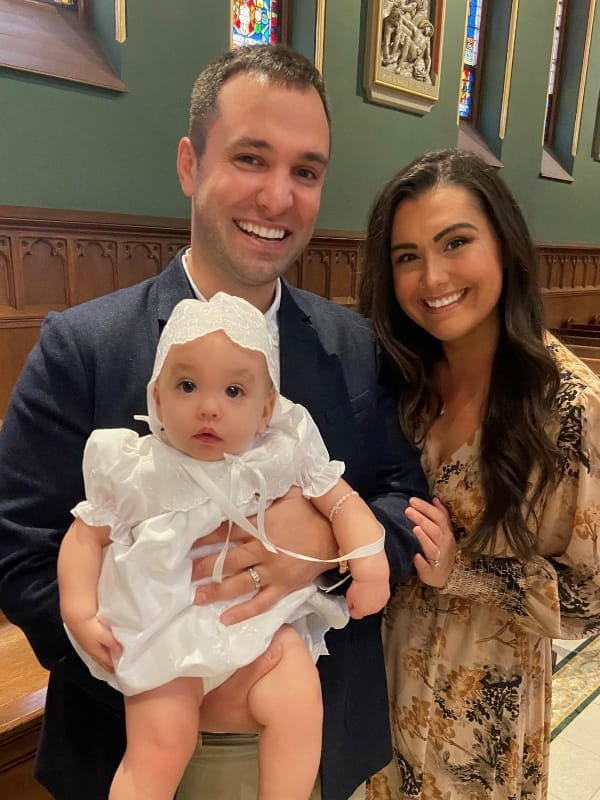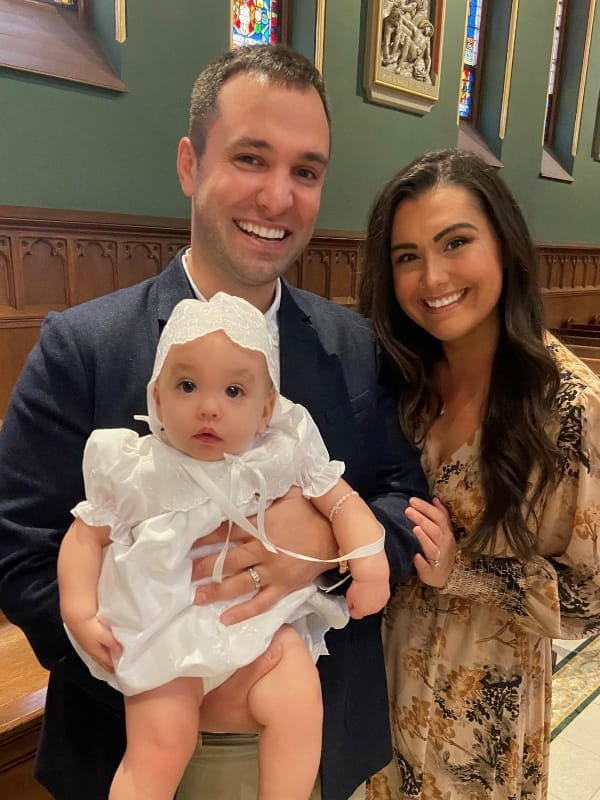 Sales & Marketing Manager
Hi! My name is Lindsay Pawlewicz, born and raised in the Central New York area. I graduated from Tully High School in 2008 and was recruited to play Collegiate Volleyball at SUNY Oneonta. I earned my Bachelors in Communication Studies from Oneonta and shortly after moved to D.C. where I managed a restaurant near the White House and bartended at one of the cities nightclubs. From D.C., I moved down to Cocoa Beach, FL with my brother and sister in law (Linzy!). After a few fun years of bartending in the Sunshine State, I decided that I was ready to head back to NY to be with my family. I met my husband in 2018 at our previous job and we married in 2020. Recently, We welcomed our first child, Isabella, in October 2021.
I've always been a social butterfly and have always loved helping people so naturally, I landed in insurance! I am new to the industry after being in Fintech lending for years before. When I'm not in the office, I enjoy spending time with my family & friends, working out, wineries and breweries & love my Samoyed, Charlie.